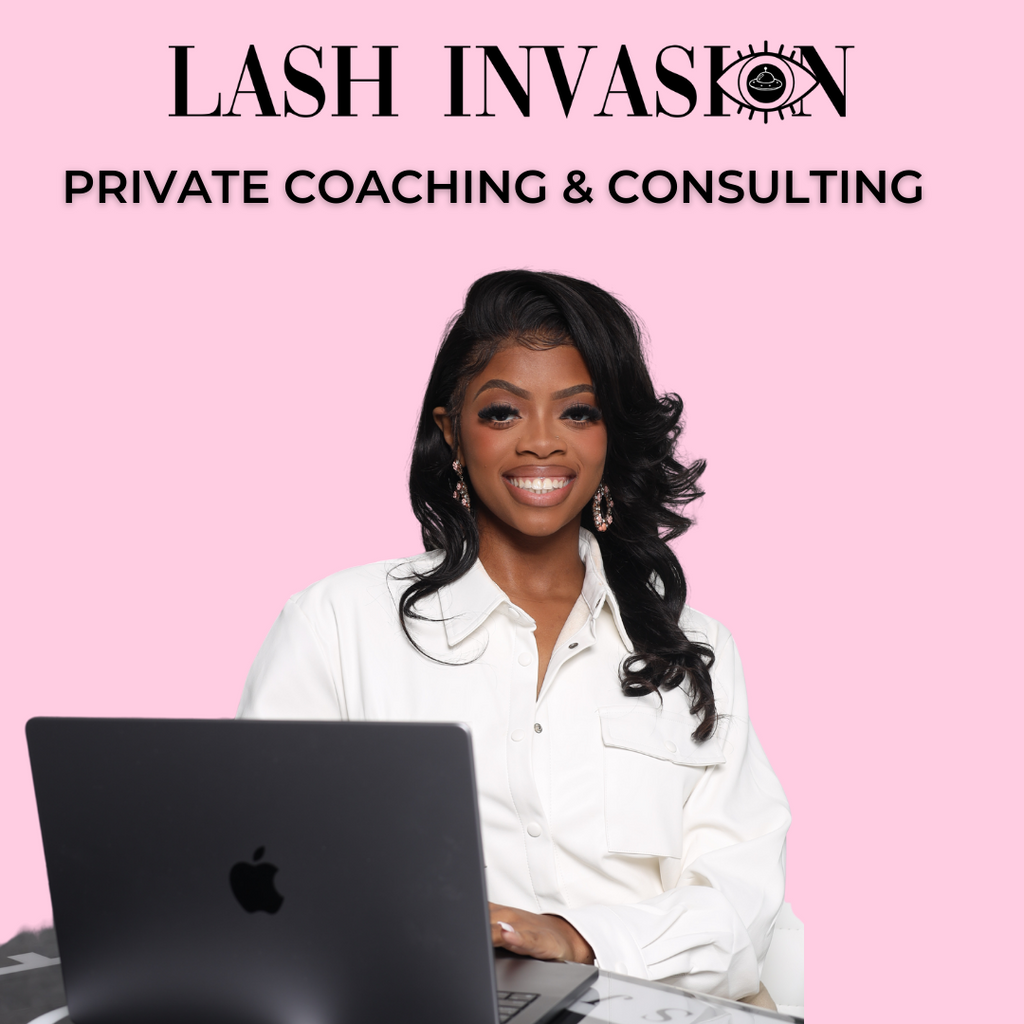 Dari Diora - the founder, owner, and CEO of Lash Invasion - is an expert when it comes to building a wildly successful brand and business. With over four years of experience in the lash industry, as well as a widely-known and admired business, Dari knows all of the tips and tricks necessary to stand out in the industry and make lashing a lucrative career.
Dari has helped dozens of her students create their businesses from the ground up, and now you can receive this same consulting outside of a course! She is here to answer any questions you may have about licensing vs. certification; marketing and branding; instituting reasonable prices and policies; and more!
Whether you want to improve your existing lash business, start a lash business, or are interested in becoming a lash artist, don't hold back - this is your chance to get trustworthy and top-quality advising from one of the most respected professionals in the lash industry, and to make yourself one, too. 
Choose between either a one-time hourlong coaching call or 30 days of advising and mentoring (one hour, once a week).
AFTER your purchase, please request your time slot HERE.

Return and Refund Policy There are NO REFUNDS, RETURNS OR EXCHANGES for Training Coaching Calls or Coaching Call Deposits. ALL SALES OF ARE FINAL!