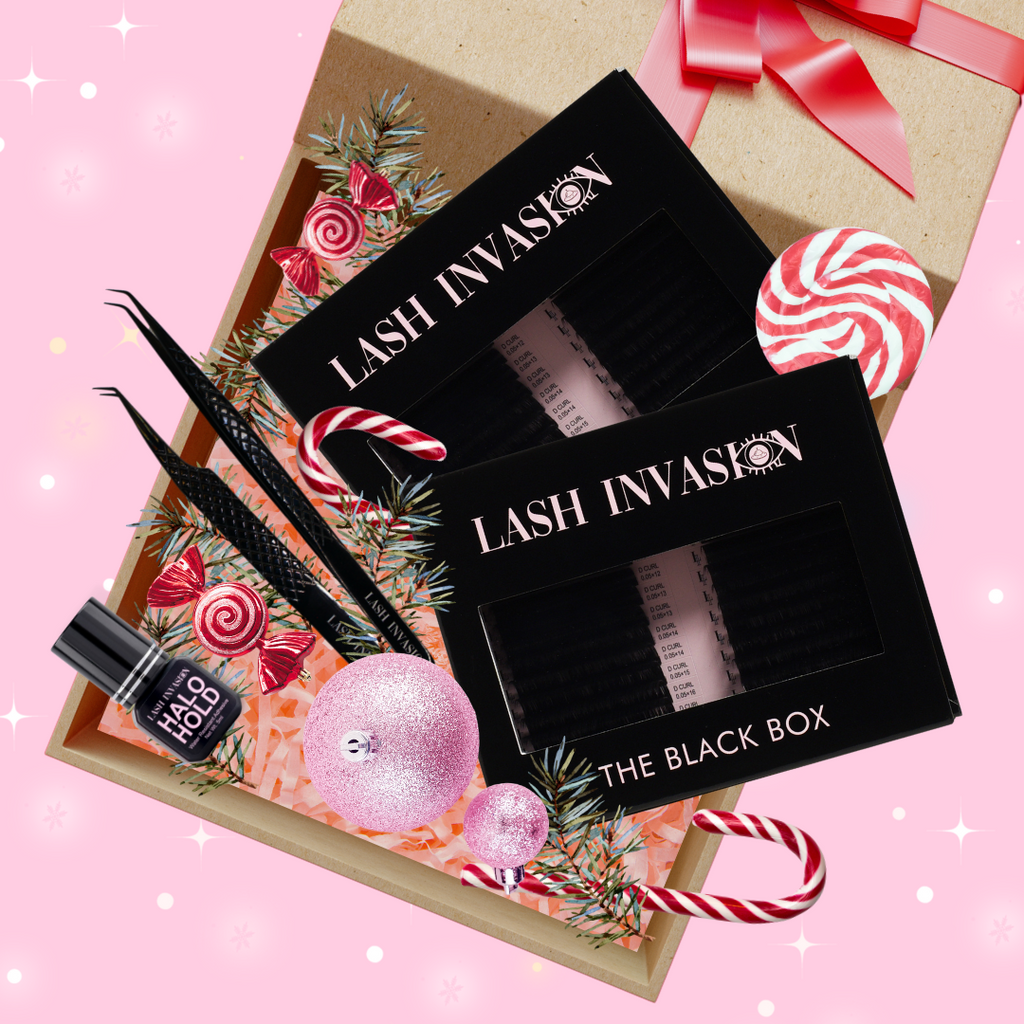 The LI Perfect Classic Bundle gives you everything you need to do classic sets. This bundle is valued at over $165, and we are happy to provide it at a discounted price.
The bundle kit includes:
LI's Fantastic Tweezer
LI's

Invader Tweezer

LI's Halo Hold Adhesive (5ml)
LI's

.18 C+ Mixed-Length Black Box Lash Tray

LI's 

.18 D Mixed-Length Black Box Lash Tray
SHIPPING: In addition to the selected carrier shipping time of your choice, all orders have a 2-3 Business Day processing time for pulling and packaging order prior to shipping. Any orders placed after 2pm EST will be processed the next business day. All Pre-Orders will be shipped within 21-31 business days.
Return and Refund Policy: Refunds and exchanges are unavailable for training deposits, virtual courses, all lash supplies, and training materials/ kits. ALL SALES OF THESE ITEMS ARE FINAL.
For unopened products, damaged products, or products that have been verified that came from a defective batch: customers may request to exchange the products or be issued store credit. If you request an exchange of unopened products, you will be required to send the product back. We will review the product and get back with you regarding the exchange.